Aurélienne Brauner has been named super-soliste at the Orchestre National de France since 2021.
On stage, she has performed with Patrice Fontanarosa, David Grimal, Paul Katz, Svetlin Roussev, François Salque, Jean-Guihen Queyras, Maxim Vengerov, Thierry Escaich, Raquele Magalhaes and Paolo Rigutto as part of the trio Valadon.
As a soloist Aurélienne has played with the "Orchestre National de Lille", the Baden-Baden philharmonic orchestra, the Douai-Région Nord/Pas-de-Calais orchestra, the "Orchestre National Bordeaux-Aquitaine and the "Orchestre de chambre de Lyon". Her repertoire includes the works of Lalo, Haydn, Tchaikovsky, Dvorak and the Brahms double concerto with Alexandra Soumm.
Aurélienne has also played in New York, Kyoto, Tokyo, Santander, Verbier, Berlin, la Roque d'Anthéron, at the Philharmonie de Paris, Théâtre du Châtelet, Palais des Beaux-Arts in Brussels, Théâtre de Tunis, Salle Cortot, Scène national in Annecy, Grand théâtre in Aix-en-Provence, Forum Grimaldi in Monaco, the Tchaikovsky conservatory and Philharmonie in Moscow, Palazzetto Bru Zane in Venice, Villa Carlotta in Italy as well as several festivals in France and abroad (Sinfonia in Périgord,  Concerts de Vollore, Musiciennes à Ouessant, Oslo Chamber Music Festival, Journéés Ravel in Montfort-l'Amaury, Aix-en-Provence festival, Flâneries Musicales in Reims, Abbaye de Royaumont and Château d'Orbyhus in Sweden).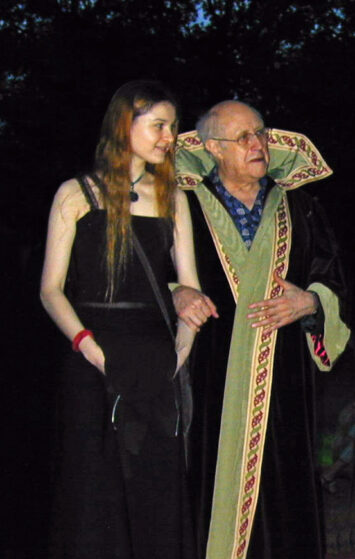 «The passion and concentration with which she approaches her playing ensure that it never becomes an exercise in virtuosity for its own sake »
(Sud-Ouest)
« Passion inspires her playing ».
(La Voix du Nord)
In February 2018, as a member of the Gallien trio alongside Tristan Liehr (violin) and Emmanuel Christien (piano) she was awarded 3rd prize in the prestigious «Franz Schubert und die Musik der Moderne » in Grasse. In September of that same year she won first prize and the audience prize  at the twenty-third « Gaetano Zinetti » competition in Verona.
In April 2018  with the pianist Lorène de Ratuld, their CD  « Crépuscule » was released under the Anima-Records label.
In 2016 her recording of the works of David Monrad Johansen pour SIMAX Classic in Norway was nominated for a norwegian Grammy.
In 2010-11 Aurélienne was selected for the International Holland Music Sessions as part of the New Masters On Tour initiative to perform in a concert at the Concertgebouw in Amsterdam.
In 2009 the Académie des Beaux-Arts awarded her the Fondation Del Duca prize in recognition of the start of her musical career.
Aurélienne plays a Nicolas François Vuillaume cello  from 1859.